Piston rings
In January 2016, GT Automotive formed a proud partnership with World-leading Japanese piston ring manufacture RIKEN. We are proud to be named as the sole UK distributor of the European RIKEN piston ring range. Whilst we have sole distributor rights for the European range, we can also supply the full Japanese range to our customers.
RIKEN is a technology orientated manufacturer and the brand has emerged as a market leader through their cutting-edge, advanced product technology and innovative engineering. They continue to develop new and more eco-friendly products as quickly as the market changes and demands.
It is a privilege to be able to supply RIKEN products, which are a great addition to our strong engine component range.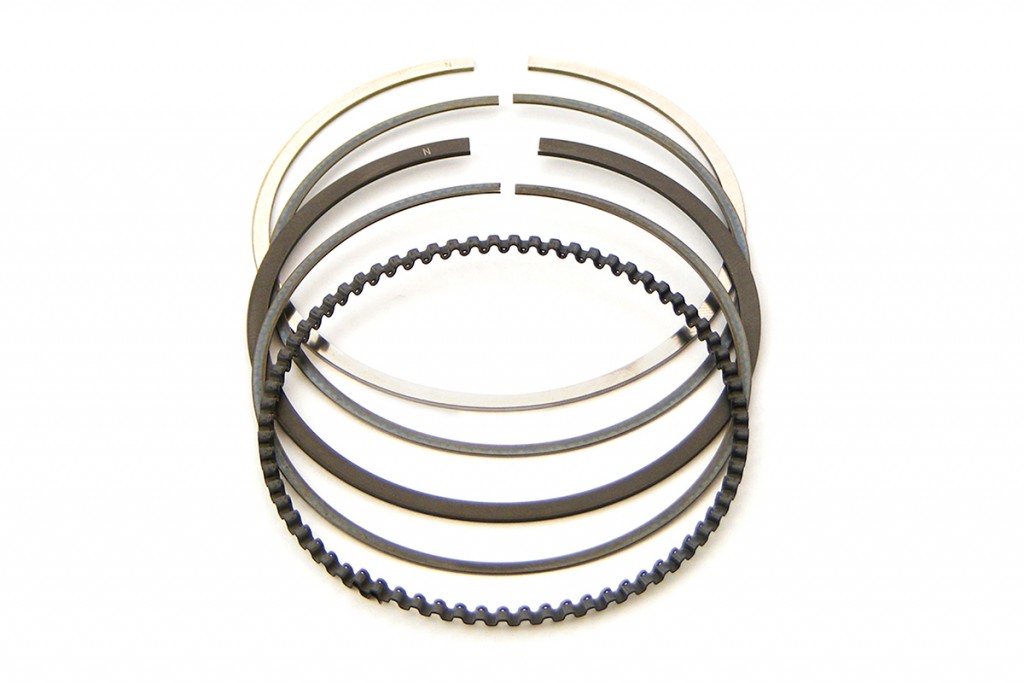 More about RIKEN…..
The origins of RIKEN
Riken originated from Japan's largest research organisation, "The Institute of Physical and Chemical Research". For this reason new research and innovation have always been at the forefront of Riken's growth and the pursuit of new technology is a spirit that they have inherited from their predecessors. With an excellent research and development system equipped with the most advanced evaluation and analysis technology and machinery, Riken are able to offer superior design quality products to their customers. They are always striving to develop the next generation of products in line with outside research institutions including universities across Japan.
Advanced product technology for bespoke client specifications
The required performance of piston rings greatly differs from manufacturer to manufacturer and each engine's shape and assembly. Using the latest technology is essential when responding to the changing product requirements as engines develop; something Riken strongly understands. Riken's expertise and skills goes beyond automotive products as they are also prominent in thermal engineering and manufacturing, from heating elements to assembled heat furnaces, so their product design is beneficial to many high-tech industries.
Since Riken began manufacturing piston rings the driving force has been innovative engineering cultivated by the continuous efforts towards in-house development. Riken have been pursuing the best in quality, cost and delivery, devoting themselves to optimising manufacturing processes and in-house development of original tools and equipment. With this in mind, Riken are able to offer a unique manufacturing system that can produce ultra-precise products with higher quality and efficiency.
Environmental performance Worldwide
In response to Global warming, eco-friendly products have never been more important. With its advanced technology, Riken offers automotive parts that can contribute to better fuel efficiency and less emissions. Applying the latest material, machining and environmental technology cultivated from years of manufacturing experience in the automotive industry, Riken have a highly efficient, environmentally friendly manufacturing system.