Our Maysan Mando Shock Absorbers Are Finally Here !
We are extremely excited to announce that Maysan Mando has officially landed. But we don't want to keep them forever… We want your customers to have them !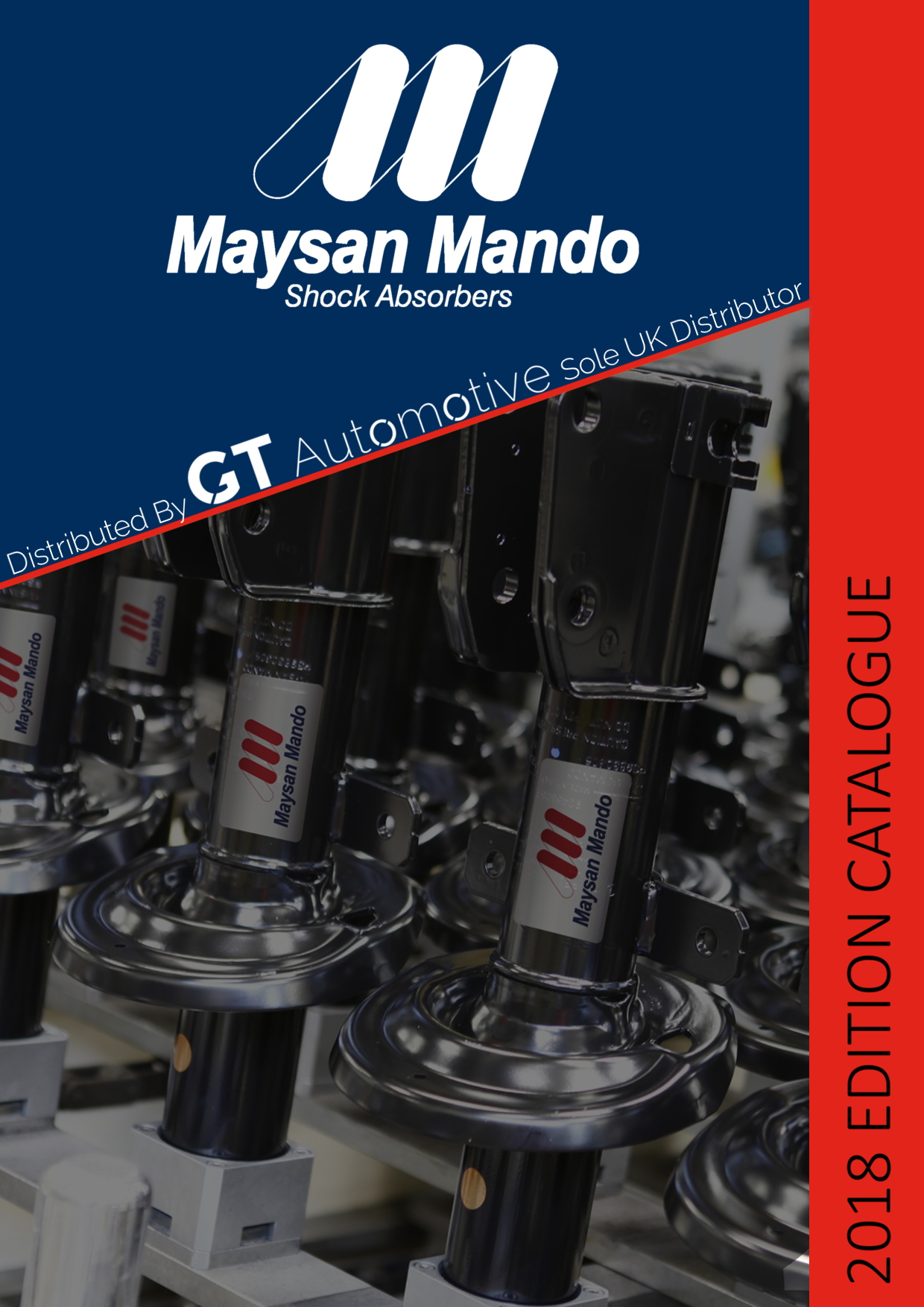 UK engine component manufacturer GT Automotive are excited to announce an initial stock injection of Shock Absorbers in partnership with Turkish based, globally renowned Maysan Mando. The international brand – known for being OE to Hyundai Kia – is available for the first time to the UK aftermarket, adding new blood to an age old industry. The first delivery is designed to provide the everyday. Throughout 2019 the range will be expanded from the bulk orders of regular sellers, right up to the point of servicing the niche, once-a-year inquiries!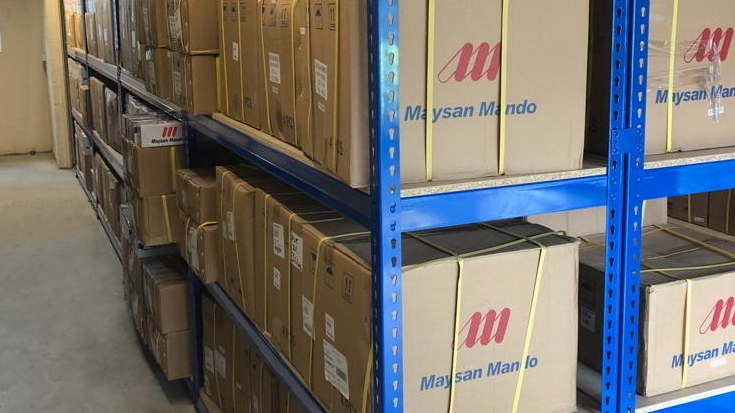 The first launch of Maysan Mando shock absorbers in the UK market has been eagerly awaited by GT Automotive and its customers. At GT we have been building a range of aftermarket shock absorbers to fill a clear gap in the market for an OE product at competitive prices; a product which fits perfectly in our company policy and services our growing customer base of established motor factors and partner group members.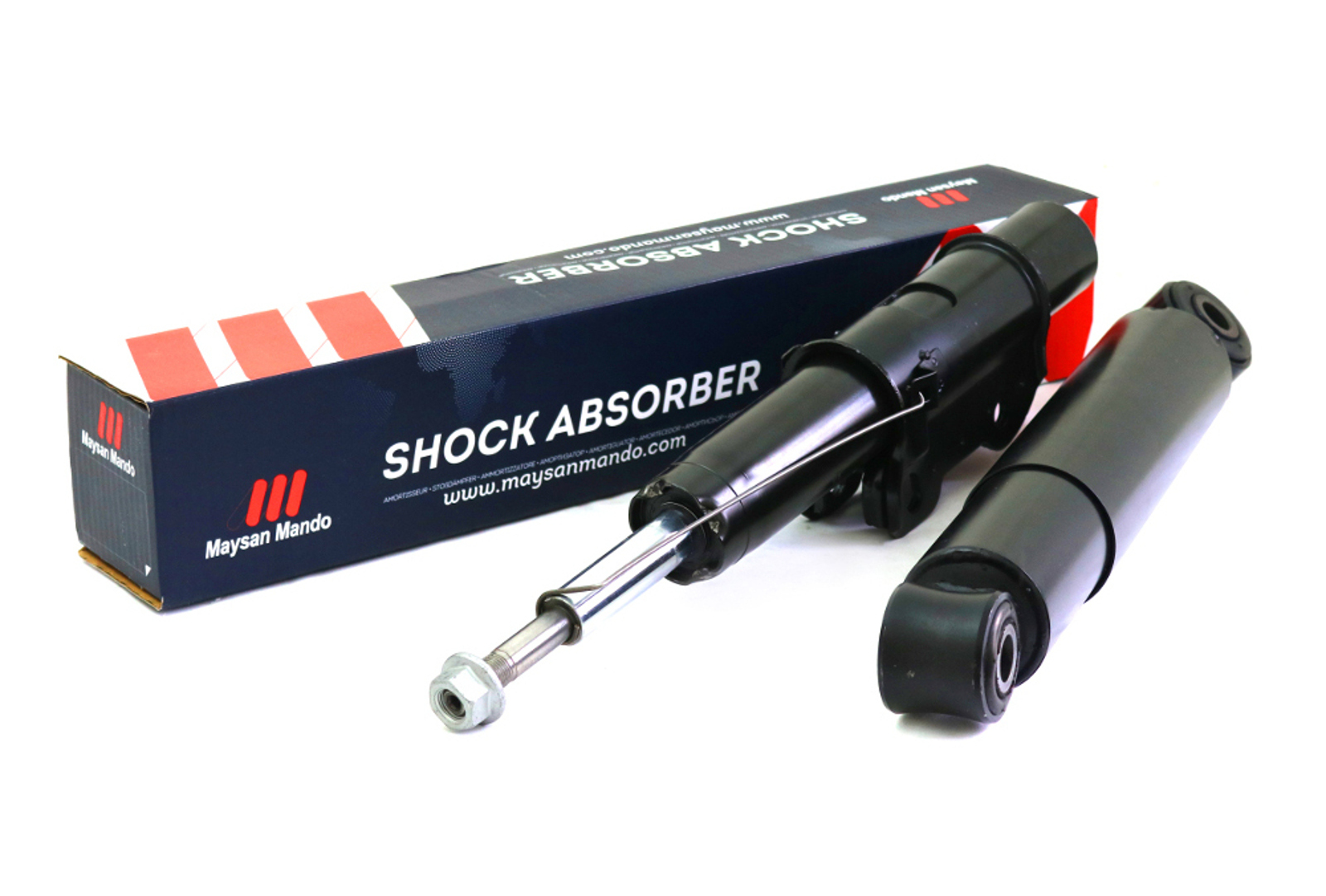 On the new shock absorber product range for GT Automotive, Commercial Director, Oliver Croxson says:
"Our partnership with Maysan Mando was an easy decision for us as a company. With fantastic OE credentials, the product fits in to our existing policy of making OE quality products available to the UK aftermarket at great prices and also follows the natural progression of our business down the direction of selling service parts to the motor factor industry.
Whilst we expect our offering will take a little time to fully match the needs of the UK aftermarket, we know we have a fantastic, global company behind us who are equally as committed to making a big impact in the UK. Whilst we build our range month on month, we want our customers to come on board now, as those who do will get the full benefits of helping us build this exciting new brand."
Make your shock inquiries with us today to take advantage of this new range and great prices!