Wide TVD Crankshaft Pulley Range Available from Motor Parts Direct Hubs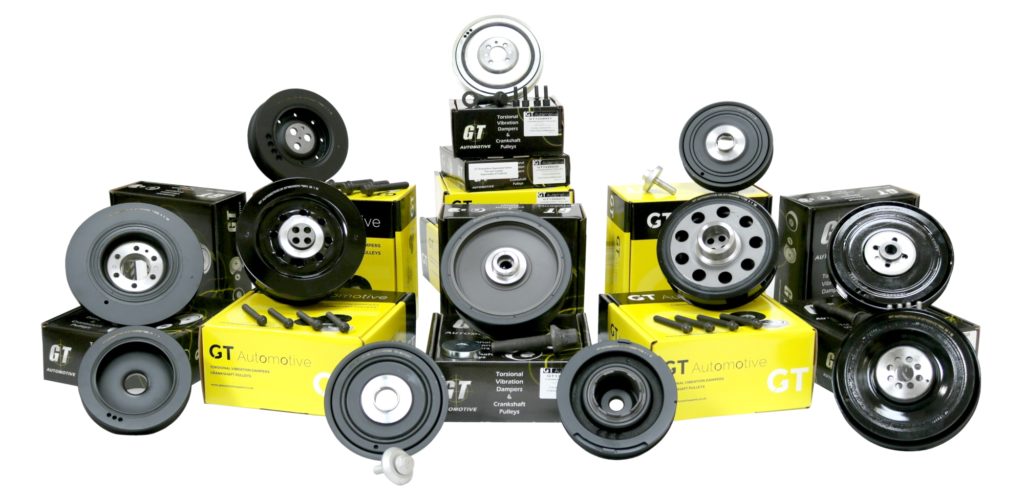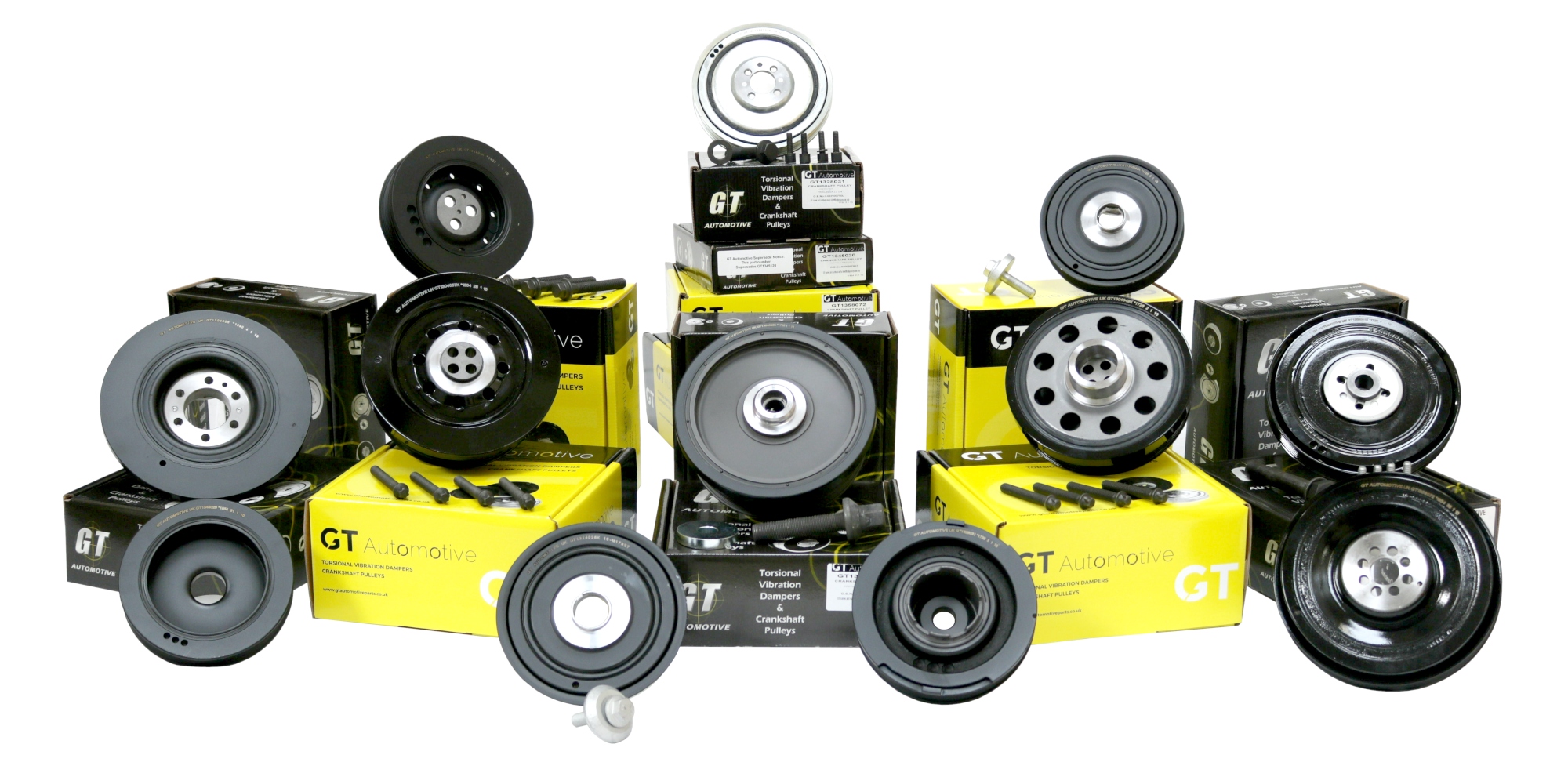 As well as the four part numbers stocked at all branches, Motor Parts Direct have access to a wider range of 21 TVDs through their local hubs and the full range of over 100 part numbers direct from GT Automotive for next business day delivery.
All Crankshaft Pulleys are available for lookup through the MAM Software AutoCat platform, alongside our market leading camshaft range and ever growing OEM shock absorbers offering.
The GT sales team are on hand from 9 till 5 to help with any queries you may have, with marketing materials now being created on an ongoing basis. Any branch interested in distributing flyers may contact their local hub or BDM.