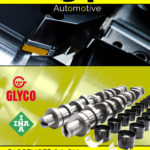 BMW Camshaft Range Highlight, May 2020
As we move forward with brand new BMW parts to range (and first to market in the UK) for the M57 and N47 engines, we turn back to reflect on what is a very interesting range with some hidden classics. Click now to see our entire stocked BMW camshaft range.
Read more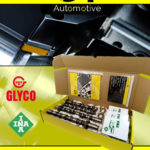 New Camshafts Bulletin, January 2020a
Introducing 4 new camshafts to our extensive range. All fully stocked, the new parts cover some of the latest applications for Peugeot and BMW. Please see the product bulletin for more information.
Read more