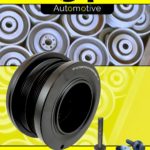 Crankshaft Pulley New To Range, February 2021
This month we are introducing a brand new crankshaft pulley to range, which has seen high demand since mid last year. Covering in MINI and Toyota applications including R56 through R61, Auris, Avensis and Rav IV models. Click the thumbnail for full new part details.
Read more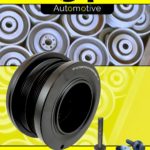 New Crankshaft Pulley Bulletin, February 2020
Introducing 4 new camshafts to our extensive range. All fully stocked, the new parts cover a range of Hyundai Kia D4H_, BMW M57 & B37, Mini R50, R52 & R53 and Mercedes C & E Class applications. Please see the product bulletin for full information.
Read more