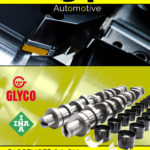 VAG 1.8 & 2.0 TFSi Camshafts New To Range, October 2020
This month we are very pleased to announce three new camshafts for the high demand 1.8 and 2.0 TFSi engines, covering multiple Audi, VW, Seat and Skoda applications. Click the thumbnail for full new part details.
Read more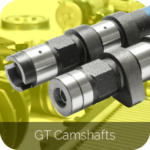 Camshaft & Camshaft Kit Same Day Partnership Aims To Upset Traditional Aftermarket !
Announcing an industry shaking partnership to offer camshafts and camshaft kit delivery, same day!
Read more