GT Automotive Bring Timing Chain Kit Range to UK Aftermarket
A brand new GT Automotive range of timing chain kits is being launched in October!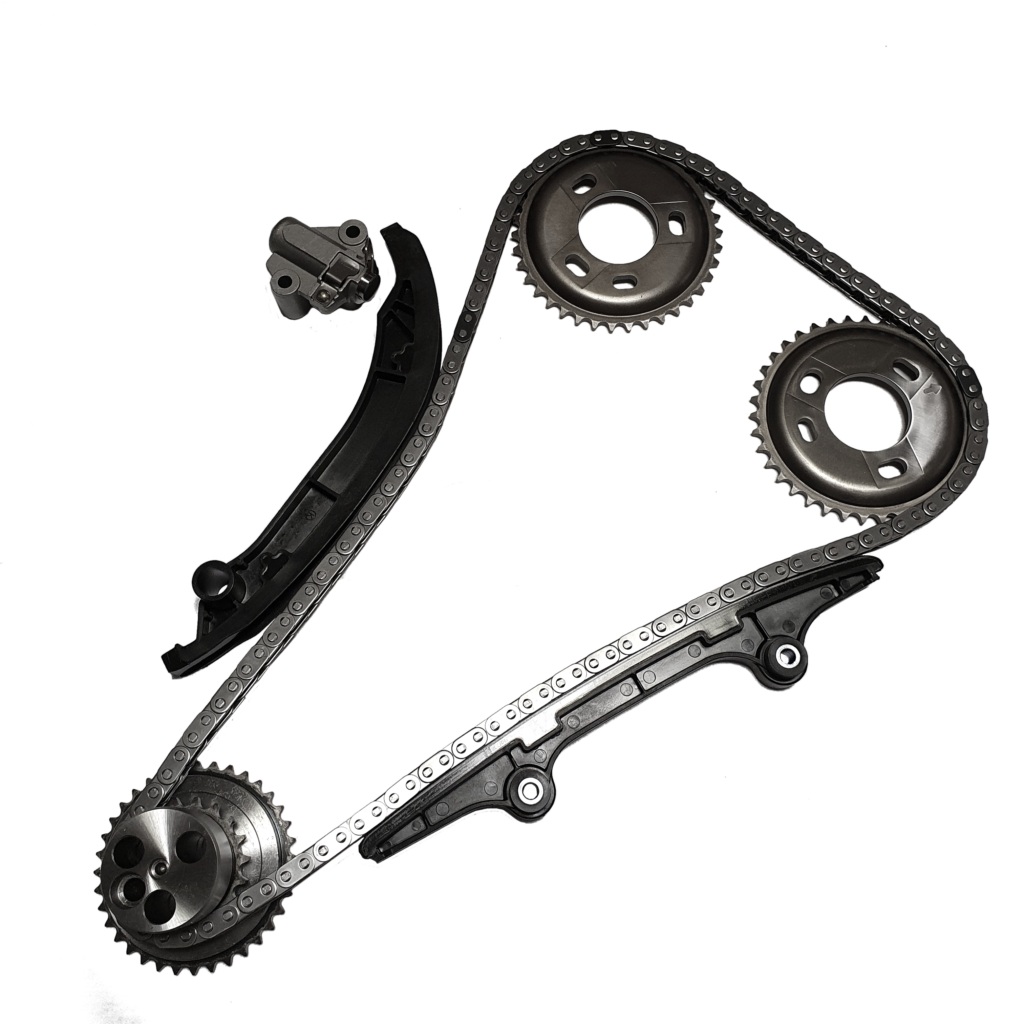 GT Automotive timing chain kits will have the same foundation of OE quality and price competitiveness that comes as standard with GT Automotive Aftermarket products. 
Our background in the manufacturing of OE engine components means timing chain kits was the next natural choice for our product portfolio. We have been carefully building our range to make sure we offer a product up to the values and quality that GT Automotive are known for. 
We have listened to our customers and understood there was a gap in the market for this specialist range and "specialist" is something we're good at. 
Full details of the range on offer will be available shortly.