GT Automotive Announce Same Day Delivery With Marathon Partnership !
GT Automotive are proud to be partnered with the automotive giant Marathon Warehouse Distribution.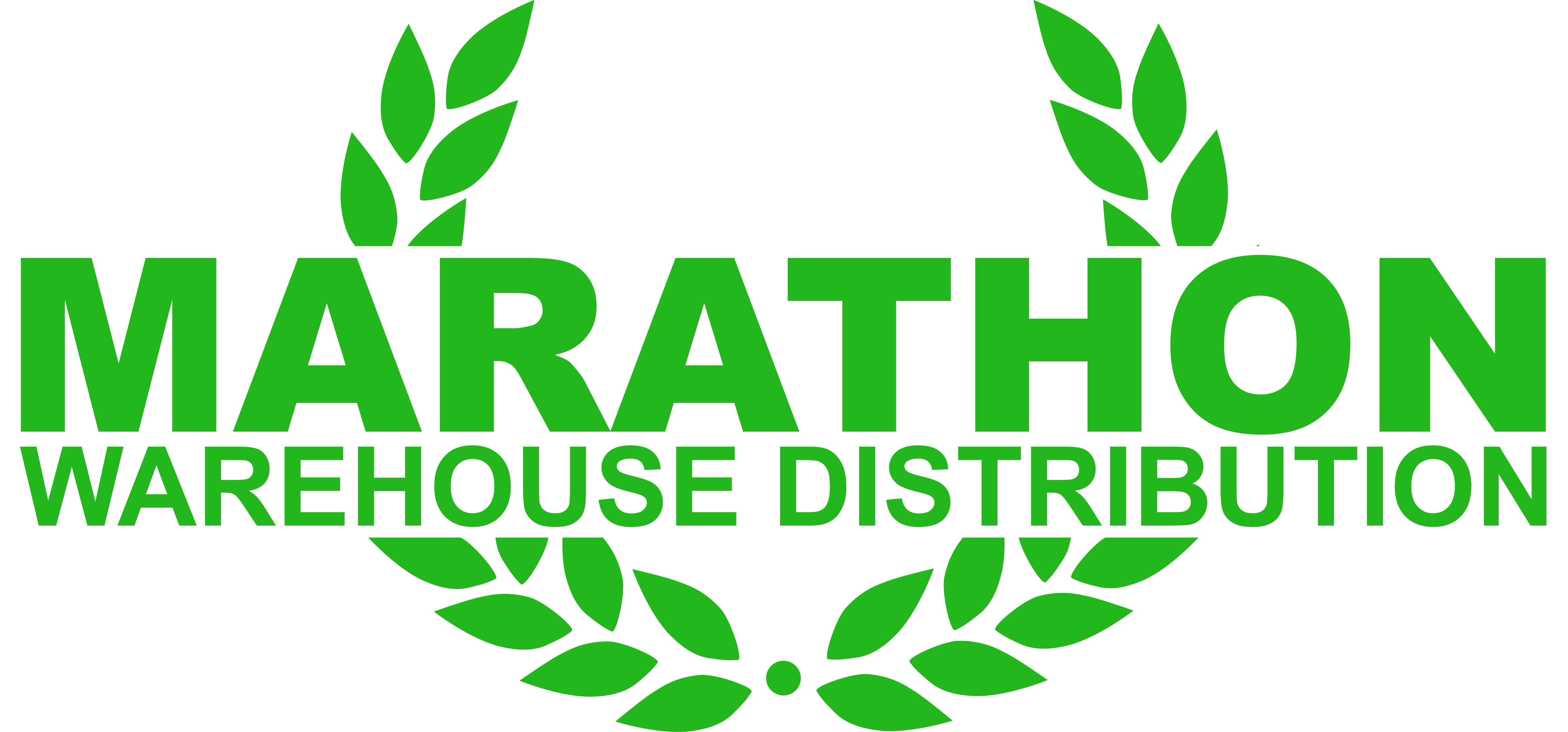 GT Automotive is excited to announce their new partnership with Marathon Warehouse Distribution; making the GT Automotive product range available on a same day service for the first time.

Marathon Warehouse Distribution is one of the largest distribution platforms in the UK and vastly increases the reach of our products to the UK motor factor industry and also the speed at which customers can get our products! Our crankshaft pulleys are Empower certified and fully stocked in all Marathon distribution centres; meaning they are already available at the click of a button through Marathons highly efficient ordering system.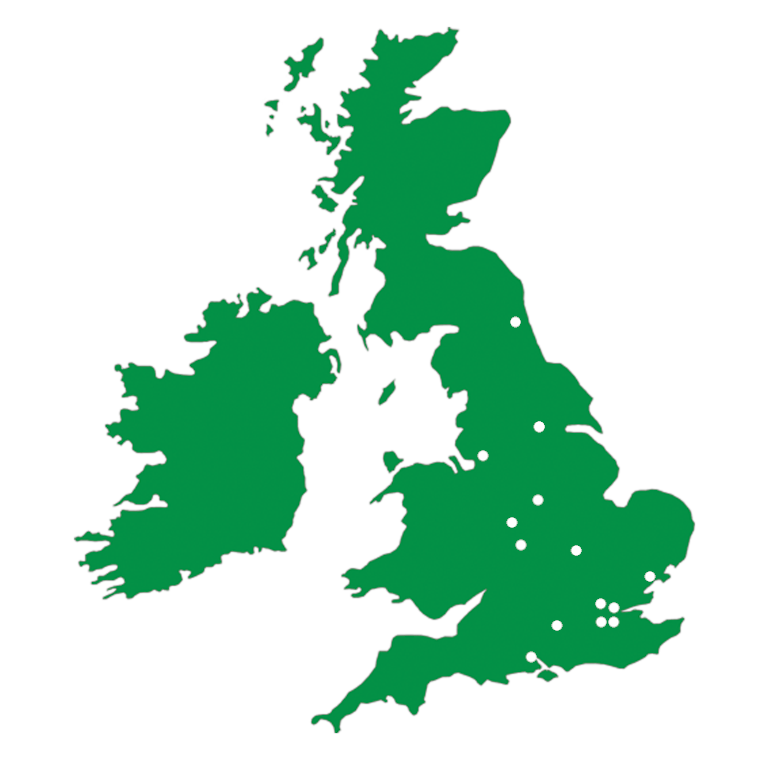 In launching our crankshaft pulleys to their huge customer base, Marathon have recognised the fantastic quality and price point of GT Automotive products. Combining our OE quality and competitive Aftermarket pricing with Marathons fantastic same day business model is another huge step forward for GT Automotive on our road to becoming a major force in the Aftermarket industry.

GT Automotive will be expanding it's range available through Marathon so watch this space!
If you want any more information about our product range or where our products are available, please contact us on 01608 645 950 or info@gtautomotiveparts.co.uk