Why Choose GT Automotive Crankshaft Pulleys?
OE quality aftermarket parts at competetive prices
Covering thousands of applications and the majority of the UK car parc
12 Month / 12,000 mile warranty – No quibble on replacement part
Quick access to the latest improvements to OE designs from our active R&D department
Full range stocked in the UK for quick delivery
All listed on AutoCat+ for easy sourcing
Trustable brand with excellent customer service an technical aafter-sale support
Full traceability; all parts are produced from a sungle manufacturing plant
Kit versions with bolts available
Approved Supplier for A1 Motor Stores

GT Automotive are proud to work in partnership with A1 Motor Factors, supplying our quality parts for great value.
Approved Supplier for CAAR Group

Starting with the New Year 2019, we are proud to announce our new partnership with the CAAR Group for the crankshaft pulley range.

Same Day Delivery, Exclusive to Marathon Warehouse Distribution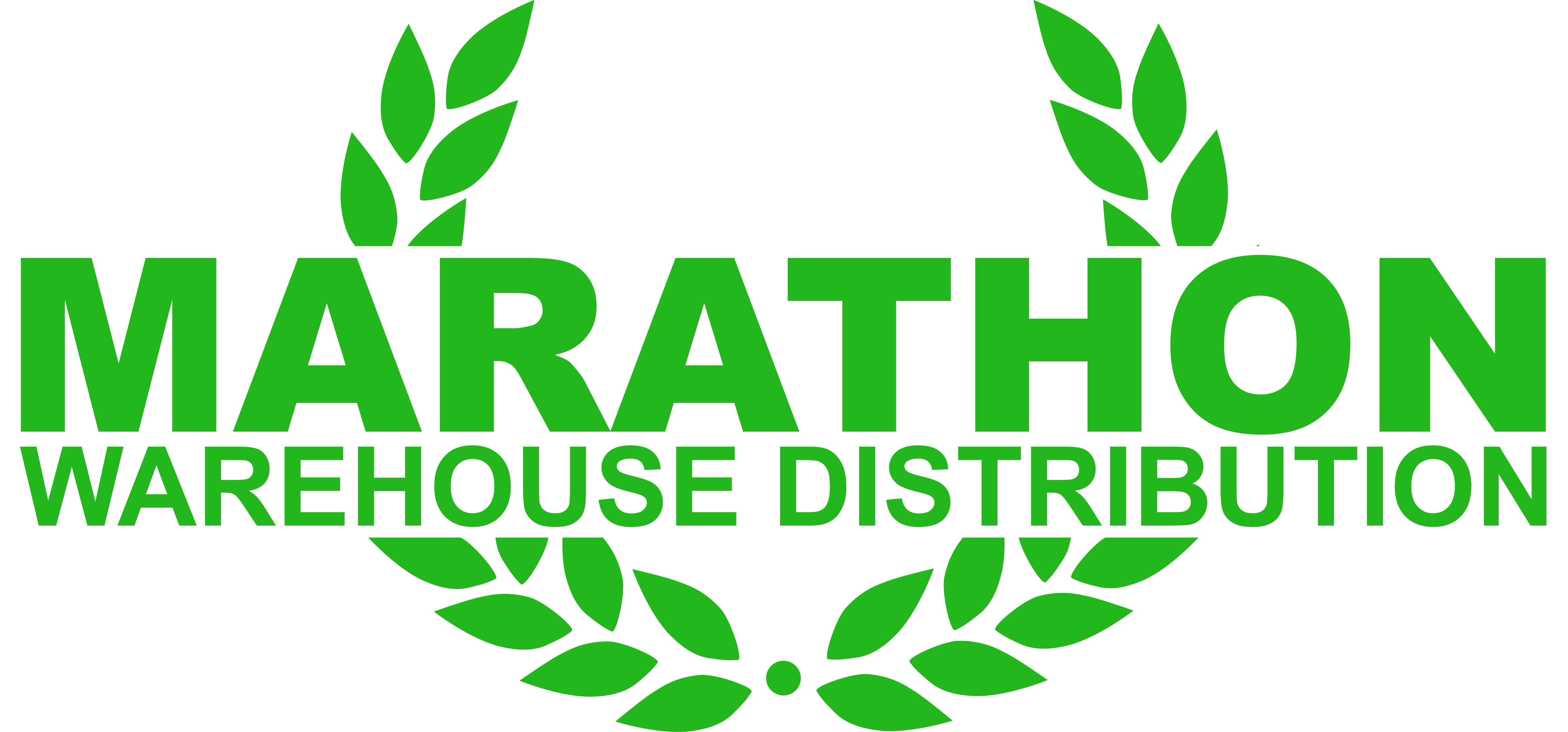 GT Automotive are proud to be partnered with Marathon Warehouse Distribution: Not only helping us reach more businesses than ever before, but also reaching businesses faster than ever before with their same day delivery service.
The Importance of Kits…
The retaining bolts used to fit Crankshaft Pulleys (TVDs) are originally tightened close to their eleastic limit (torque to yield fitment). This means that they are likely to have warped and re-use could lead to poor fitment, snapping, and potentially; engine failure.
This is why all GT Automotive popular selling Crankshaft Pulleys are available as kits with only OE quality bolts.
Innovative Design for the Aftermarket…
Our plants in-house R&D department is constantly devloping new products to ensure that our extensive range will meet the most current needs of the aftermarket.
Constant R&D investment and innovative engineering and design capabilities means that our products often not only match, but improve upon the designs surpass the design and quality.
Why Crankshaft Pulleys Often Need Replacing
Deterioration of the internal rubber of a TVD can effect the auxilliary belt wear and performance; leading to the engine misfiring
If the engine vibrations are not being controlled, this could wear the Crankshaft Bearing or eventually cause Crankshaft failure
A failling TVD could cause severe engine noise from vibrations
Impact on torque and the fuel consumption
Ultimately, early replacement of a Crankshaft Pulley can not only increase the lifecycle of the drive belt, but increase overall engine life