Camshaft & Camshaft Kit Same Day Partnership Aims To Upset Traditional Aftermarket !
In a bold stride forward, GT Automotive are hoping to cause some disruption to age old tradition
In another bold stride forward, market leading camshaft manufacturer GT Automotive have entered into a supply agreement with Marathon Warehouse Distribution to provide an exclusive same day delivery service for camshafts and camshaft kits; an industry first for both companies, aiming to disrupt age old tradition in the the ever changing UK Aftermarket.
This exclusive same day delivery partnership is hot on the heels of Marathon adopting the GT Automotive range of Crankshaft Pulleys, recognising the level of quality across the range combined with both the knowledge and integrity of the company and team behind the brand.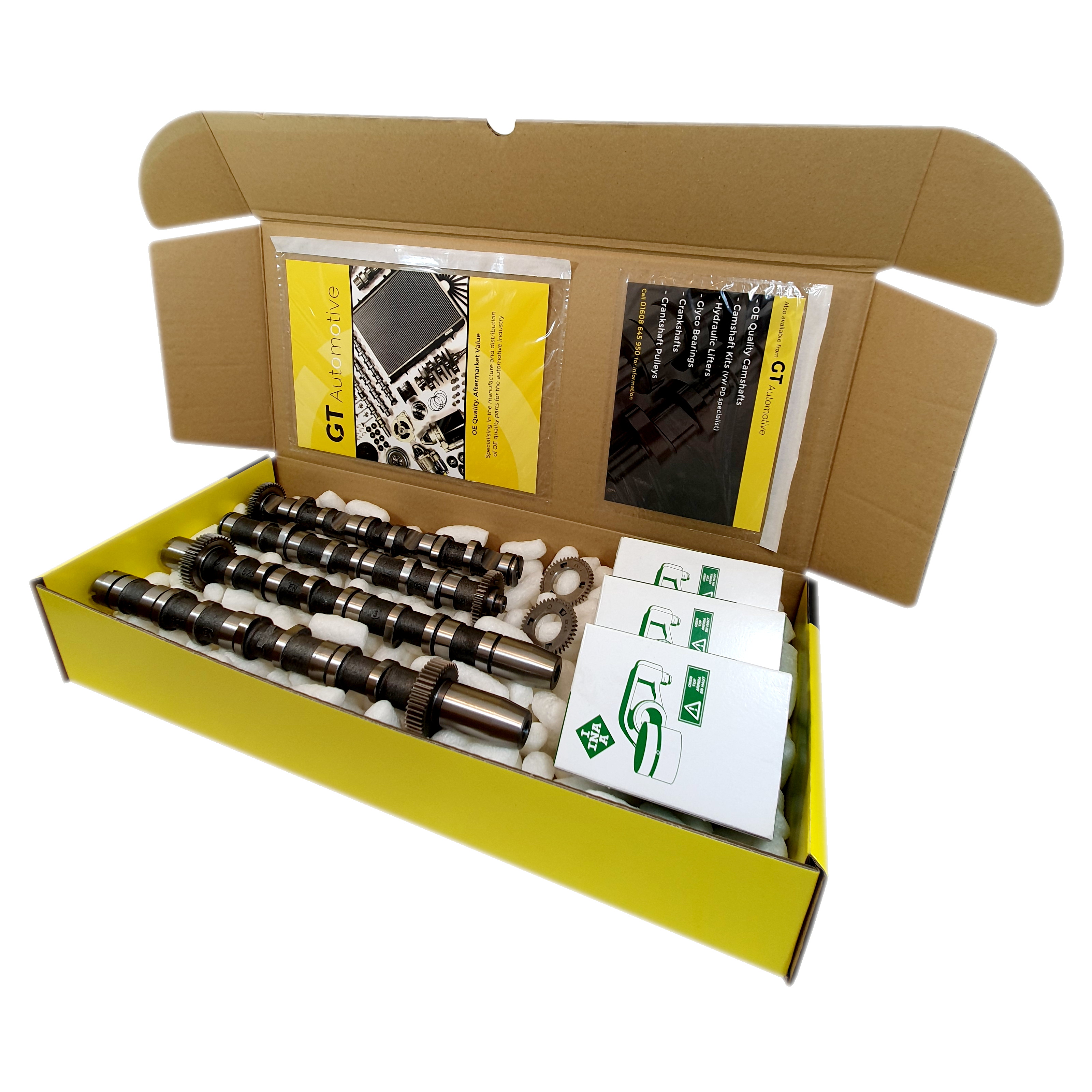 Camshafts & Kits, But Quicker
Kick starting the partnership, the Redditch branch of the formidable Marathon Warehouse Distribution has already taken receipt of the highest ranked camshafts and camshaft kits based on UK sales for 12 months.
To bolster the offering further, all 12 remote branches will stock the GT Automotive top ten camshaft range, giving MWD the power to supply the most sought after camshafts in the country.
Together with GT Automotive, this offering oozes quality, efficiency and the support of two market leaders in their field.
… AFFORDABLE OE QUALITY …
… POWERFUL EMPOWER & AUTOCAT LOOKUP …
… AFTER SALES SUPPORT FROM TWO INDUSTRY GIANTS …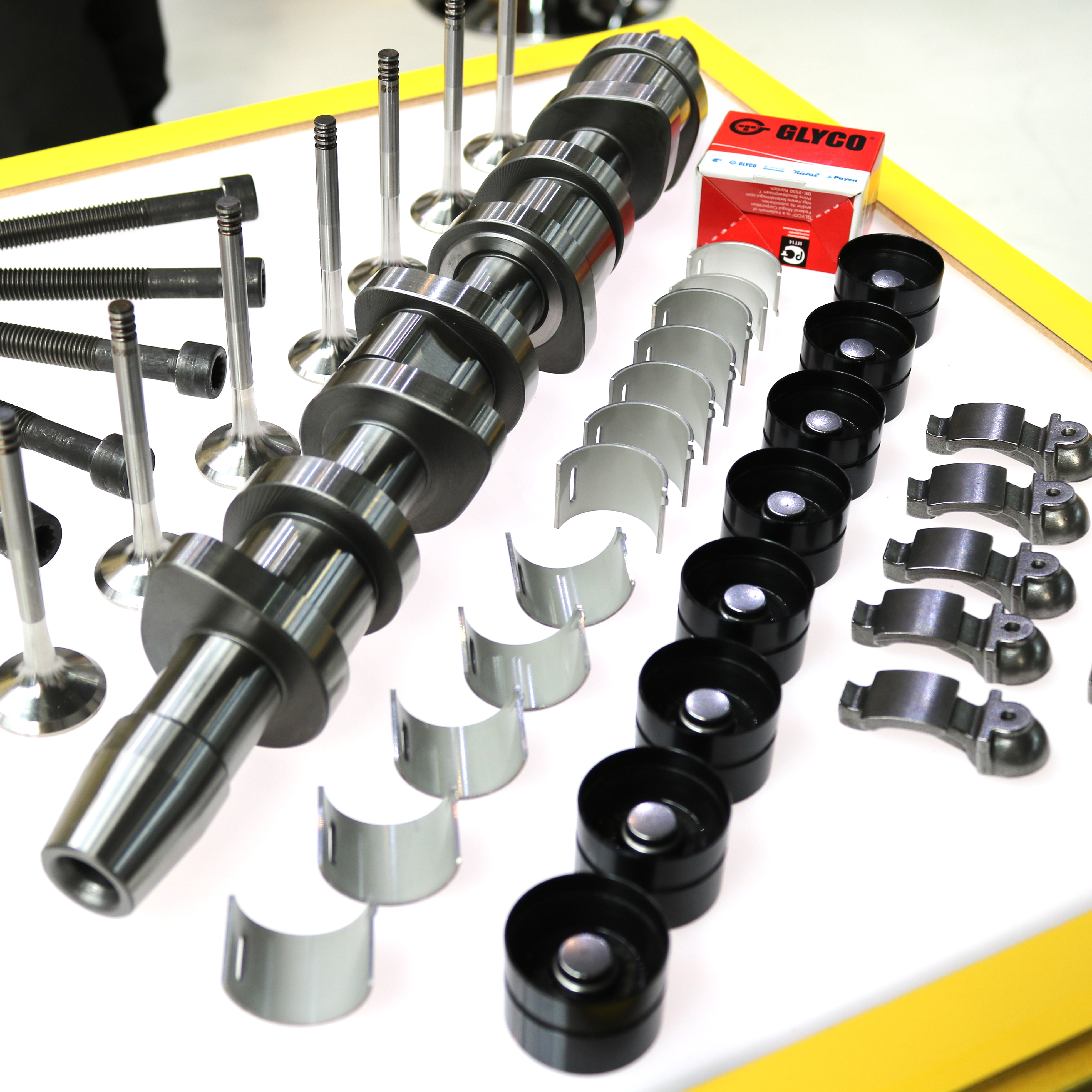 Marathon Warehouse Distribution is one of the largest distribution platforms in the UK and vastly increases the reach of GT Automotive products to the UK automotive industry. With direct access to thousands of stocked parts and ongoing expansion to the stocked product range on EMPower, the partnership of GT Automotive and Marathon Warehouse Distribution is able to offer fast access to the quality parts that you need.
Marathon's 13 Regional Distribution centres offer huge availability & depth of stock. Strategically located to cover most key UK conurbations and offering a frequent same day service to motor factors of up to 8 times a day. A next day delivery service is also available to all customers outside of the same day areas.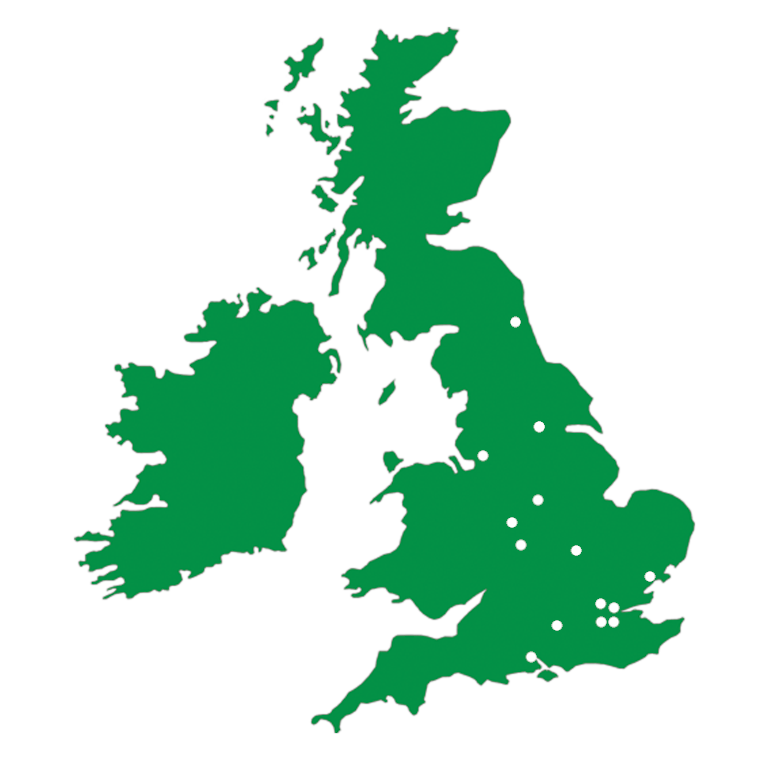 The Redditch distribution hub at the heart of the operation is made up of a 2 warehouse site reaching across 6 floors of both niche and everyday ranges of stock. The single delivery point for GT Automotive allows greater stock efficiencies and availability resulting in both more sales based on fast replenishment and constant availability of slower movers at all depots.
Our full camshaft range can be found on our Catalogues page. Please Contact Us for more information or help on finding the right parts.