Big News At A1 Motor Stores Exhibition 2019 !
GT Automotive are proud to announce that Maysan Mando is now available through a direct supply agreement with A1 Motor Stores.
Having announced approved supplier status to the group for Crankshaft Pulleys at the 2018 A1 Spring Trade Show, GT Automotive have once again attended the event in 2019 with yet another big announcement…


Recognising the quality and exceptional prices made available to members for what are OE Shock Absorbers, A1 Motor Stores and GT Automotive are proud to announce the new direct fulfilment agreement which will allow all A1 Motor Stores members to benefit from the entire stocked Maysan Mando range.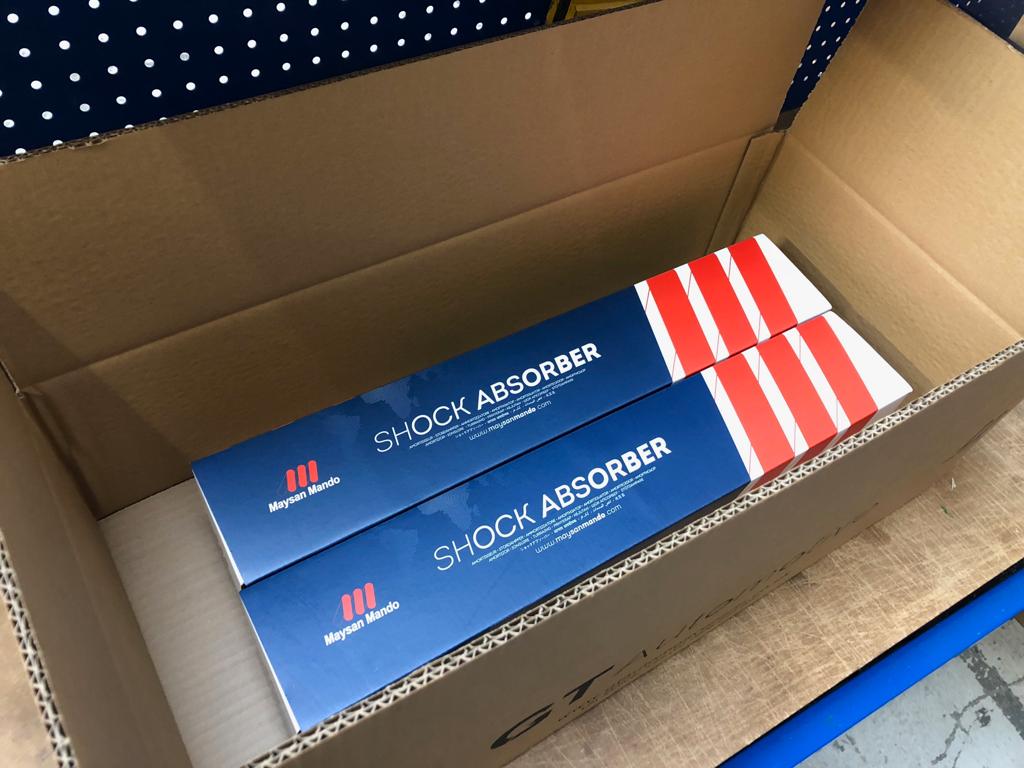 At the show, members were invited to take on our stock packs, to enable instant sales of the popular lines. This is already proving a success for those who have taken on the pack. As with all our valued customers, GT Automotive will be supporting the A1 members with marketing material and product detailing to make sure they have everything they need to service their own customers.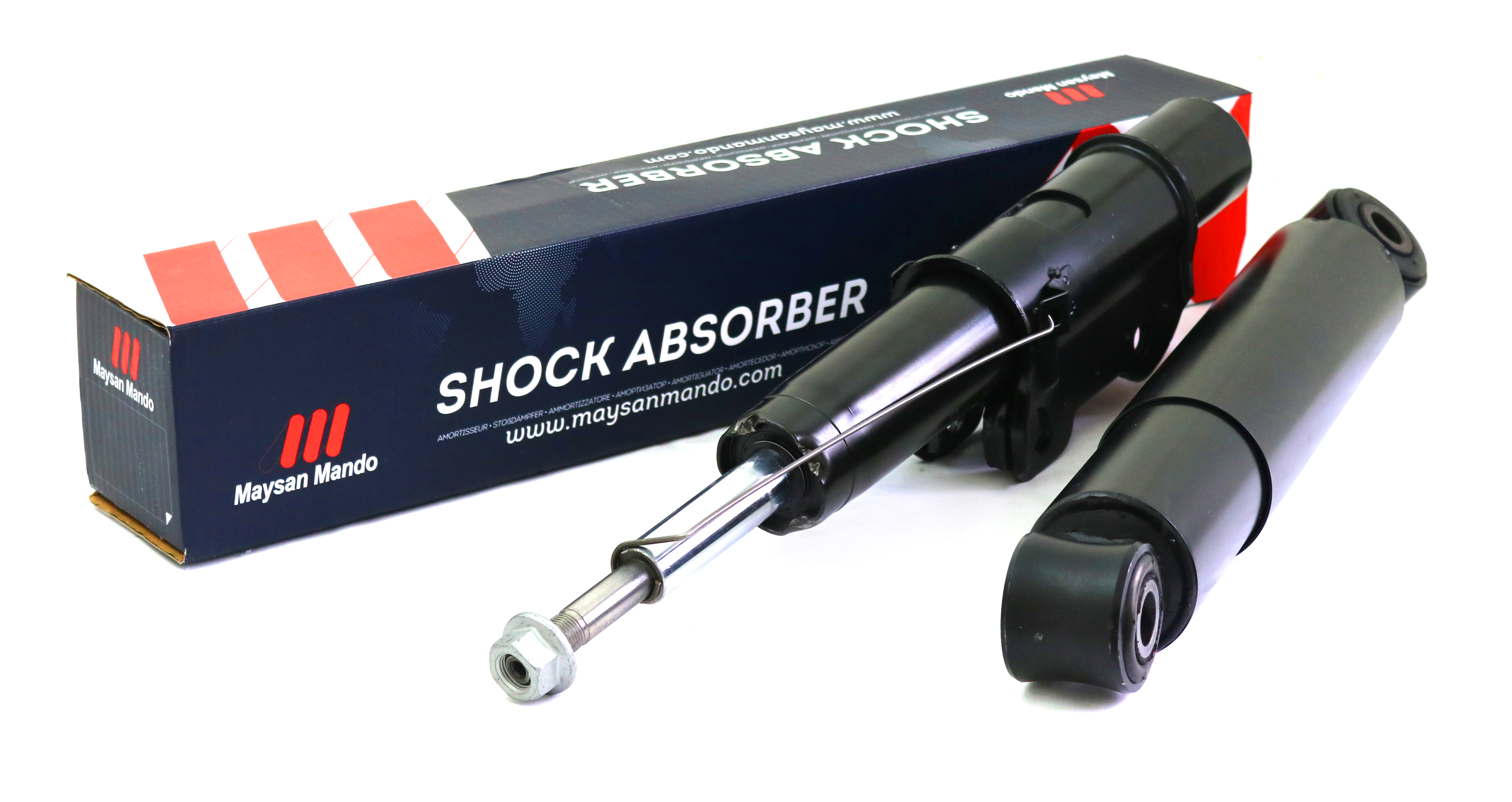 At GT Automotive, we were very proud last year to become an approved supplier for the A1 Motor Stores group. We want to keep this feeling going into the future, further developing key relationships with proactive members and expanding the range that we can offer through A1 Motor Stores.