GT Automotive announce A1 Motor Stores Partnership at the A1 Spring Trade Show
GT Automotive are proud to announce a new partnership with the automotive aftermarket buying group A1 Motor Stores.
Having become an approved supplier to the group and specifically, the preferred supplier for crankshaft pulleys, GT Automotive attended the A1 Spring Trade Show for the first time; giving us a chance to meet all the members and promote our product range.

Recognising the quality and exceptional prices made available to members, A1 Motor Stores have taken stock of the full range of GT Automotive crankshaft pulleys at the head office warehouse, to allow quick and regular distribution to their members.
At the show, members were also invited to take on our stock packs, to enable instant sales of the popular lines. This is already proving a success for those who have taken on the pack. As with all our valued customers, GT Automotive will be supporting the A1 members with marketing material and product detailing to make sure they have everything they need to service their own customers.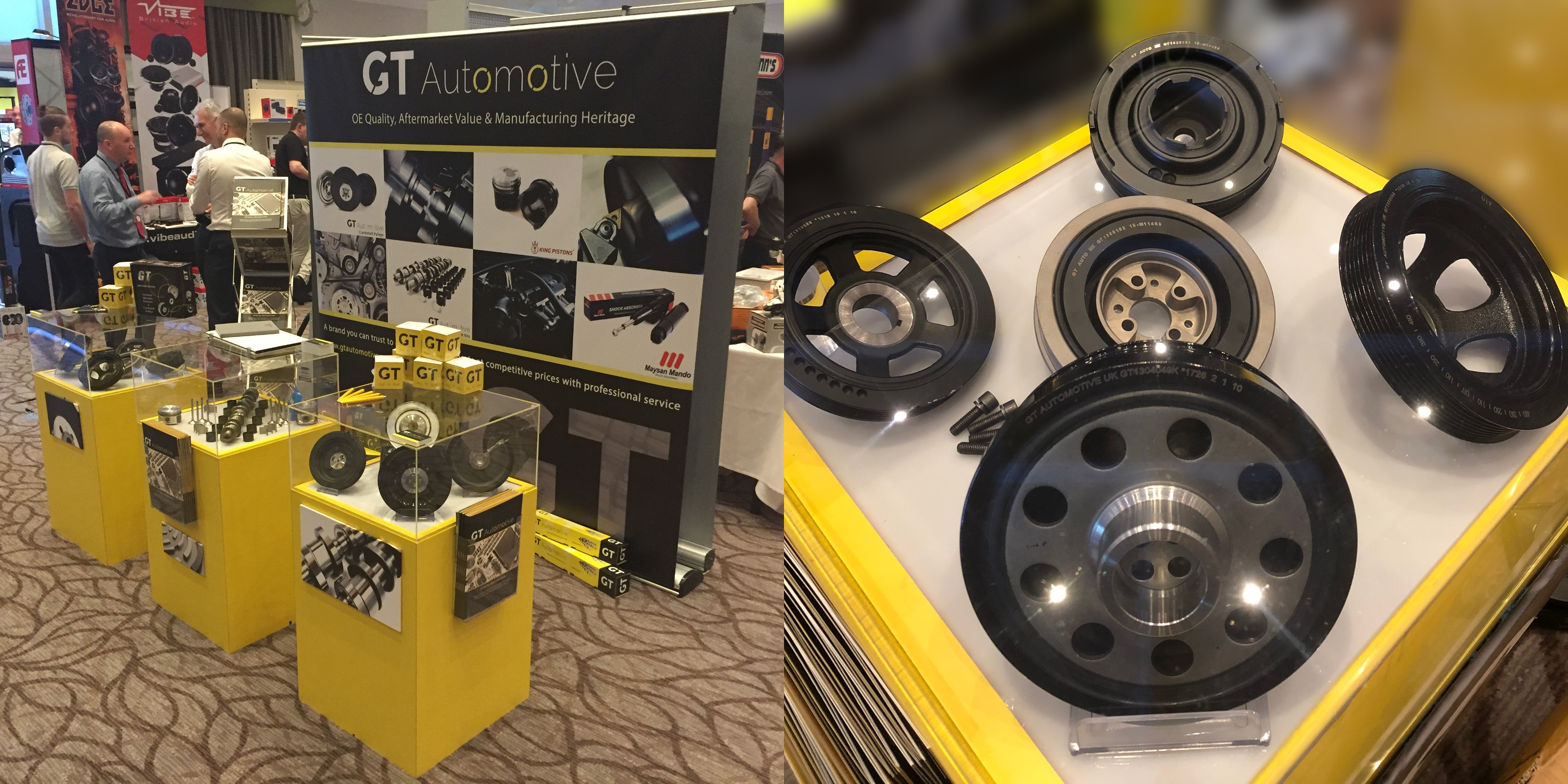 At GT Automotive, we are excited to start working with A1 Motor Stores buying group, as a partnership such as this gives us the confidence our products are recognised for the quality and price necessary to compete in the UK aftermarket. We look forward to developing our product range with A1 and building relationships with all the A1 members, as customer service is hugely important to us.